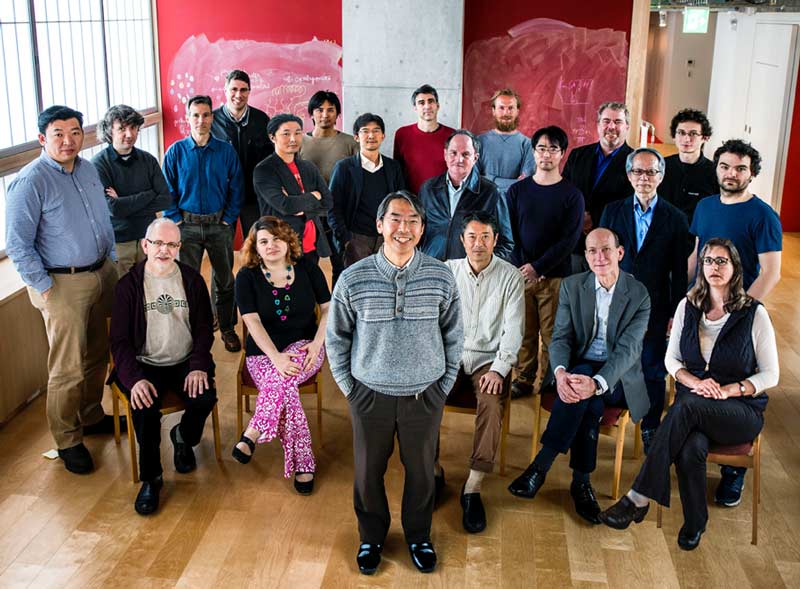 Join us at ELSI!
Post-Doctoral Opportunities
COMING SOON: Open recruitment for ELSI Research Scientists
We plan to open another application period as part of our regular recruitment with a deadline around late May. I will post our official call for applications here once it is open.
Graduate Program
NEW: ELSI is starting a Graduate program...
Both Masters and Doctoral students are invited to apply. Please enquire with me directly if you are interested (mylastname@gmail.com).