お知らせ
2021/1/17
2020/12/23
web site opened
2017/02/07
Our latest study is now published in PNAS. It was also introduced on Nikkei Biotech.
PNAS: http://www.pnas.org/content/114/8/E1336.long
日経バイオ: https://bio.nikkeibp.co.jp/atclac/news/17/02/07/00320/?ST=academic
工学研究科プレスリリース: http://www.eng.osaka-u.ac.jp/ja/cgi/topics.cgi#1486098238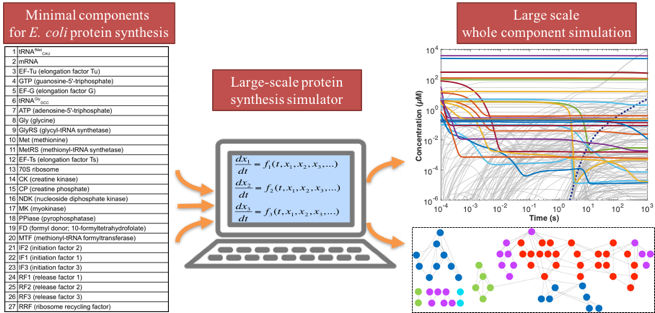 2017/02/04
Gave a talk (invited) at ALCA green growth meeting in Sendai, Miyagi.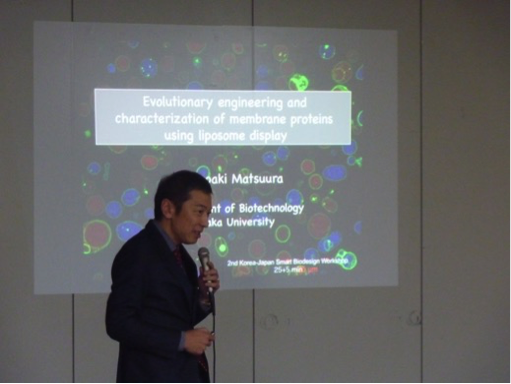 2017/01/21-22
I acted as a Panel discussion leader at the international symposium. Totally exhausted: it was my first experience. I also gave a poster presentation.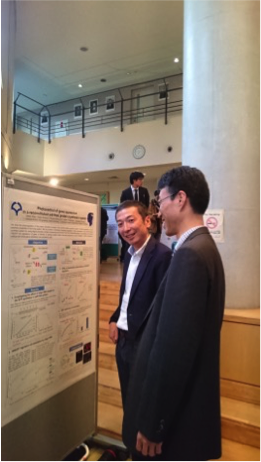 2016/11/30-12/02
I gave to talk (invited) at the 39th Annual meeting of the molecular Biology Society of Japan. I met a former student.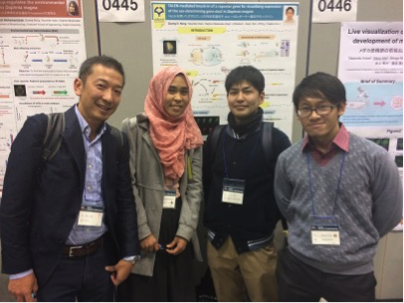 page top